There's plenty to be excited about when closing on a new luxury home. One of the most thrilling aspects is the opportunity to make it your own.

Purchasing a charming older home brings the chance to update. You can install new appliances and fixtures, freshen the home's features, and create a space that fits your needs.

If your Austin property is newer — built within the past three to five years or still under construction — such upgrades may not be necessary. Outfitting the home with the right furniture and window treatments or employing small-scale changes such as new lighting may be the key to a truly comfortable space.

In both cases, however, no improvement will impact your new Austin home more than a fresh coat of paint. Both inside and out, new colors carry the ability to transform a house into a genuine home.

Even the most luxurious of spaces will benefit. The right colors can bring a property to life — not simply a place for you to call home, but a sanctuary that is equal parts stylish and comfortable. The best schemes can reinforce the reasons you bought a home in the first place.

Of course, capturing those positive vibes requires a fitting color scheme.

Below, we aim to eliminate some of the guesswork and simplify the paint selection process with our guide to choosing colors for painting your new Austin home.
How to choose the best paint colors for Austin real estate
Evaluate your needs and make a plan
First, consider why you are painting. Is it strictly to update your home? Will it improve the mood or feeling of a particular space? Does the new paint scheme serve as the backdrop to contemporary furniture and accessories? Something vintage? Are you crafting a relaxing bedroom or lightening up an entertaining space?
Why you're painting serves as the first step toward choosing the right colors for your home. If the goal is a brighter space, you've already narrowed your options by half. If it's a calming effect you want, then both light and dark hues are worth considering.
After the why, it's about the what — a few rooms, an entire floor, or the whole interior. Or exterior. Or both.
Whatever the project size, and the reason for repainting, lay out your goals early in the process before a single brush even touches the wall. You don't have to know the exact colors you want at this point, but you can get your repainting project off to an efficient start by setting a few initial parameters.
If you're painting a single room or a relatively small group of rooms, it's the ultimate DIY project, and paint selection tends to be straightforward. Prep and color selection can be time-consuming for extensive paint jobs, especially if you're trying to coordinate large spaces or indoor and outdoor color schemes. You may even need to contact a designer or color specialist to help you decide and a contractor to finish the job.
Color selection tip: Know your terminology.
You don't need to be an expert on color theory to choose paint for your Austin home. It does help if you have a general knowledge of the
basics of color terminology
. You gain a better understanding of color families and how schemes work for or against your overall design plan.
The additional insight is beneficial should you employ a color specialist, where you can communicate your ideas and interpret their recommendations.
Seek out inspiration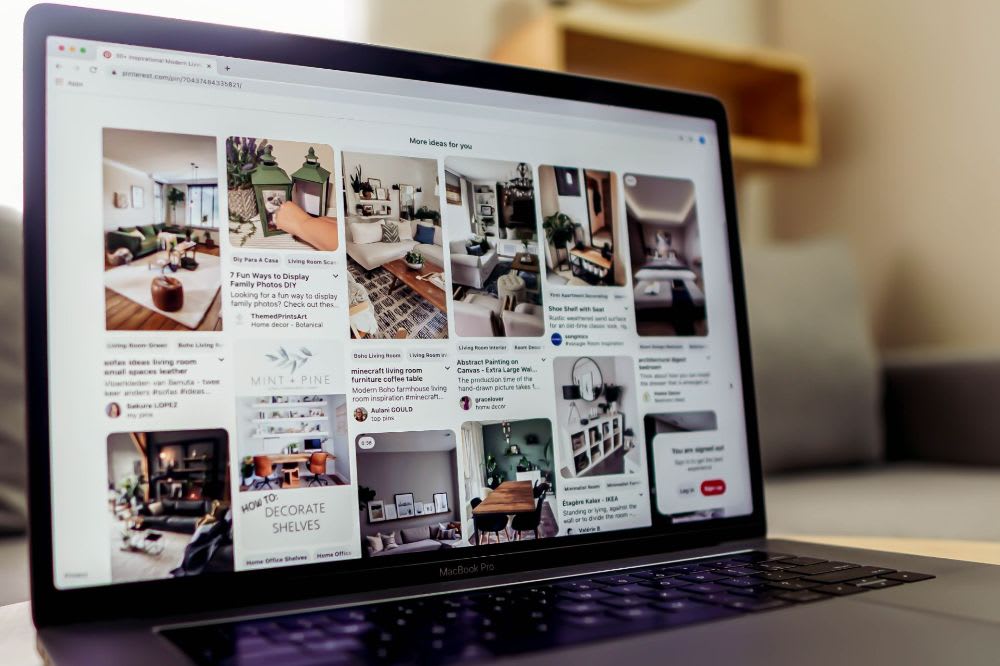 Determining which interior colors work and which don't with your current decor requires a lot of trial and error. But it doesn't need to be a long, arduous process if you know how different palettes interact within your individual spaces.
To determine an initial baseline, start by looking at magazines, online sites such as Pinterest, or watching home improvement shows. Pay attention to rooms or homes similar to your Austin residence — furniture or accessories, flooring or window treatments, appliances and countertops, or layout. Aside from being fun research, it provides a good idea for schemes that work or those to avoid.
Color selection tip: Employ an inspiration board
An inspiration or color board (also called a mood board) will allow you to visualize your earliest ideas. As simple as posting pictures of your furniture and rooms to a poster board and interchanging various color schemes around them, you can also create online versions to streamline the process.
Use your home's architecture as your guide.
Is your residence a brand new contemporary construction? Are you looking to update a classic Clarksville bungalow or Craftsman? Or are you wanting to restore a unique Colonial, Tudor, or Italian Renaissance Revival in Pemberton Heights to its original glory?

Whatever your project, let your home's architecture guide your color choice. Focus on design lineage. Research restored properties like yours and the colors an owner incorporated to liven up the house.

In addition to accounting for your home's overall architecture, pay close attention to the design details within each room. When seeking inspiration, elements such as flooring and countertops are part of your paint selection process. So should columns, doors, door and window trim, crown molding, cabinetry, and a room's hardware and fixtures.

In most cases, doors, trim, and molding are left white. But if it works within a chosen set of colors, various off-whites or neutrals will produce designer-worthy accents. Hardware and fixtures are interchangeable, but the sheer volume makes switching them out tedious. Include them in your inspiration board to avoid making a mismatch.

As for floors, counters, cabinetry, and backsplashes, ensure each element is a central part of your color selection. In most cases, they'll have little impact on limiting your paint options. However, bold interior designs, such as designer kitchens and custom flooring, often come with unique patterns or colors. Your chosen wall colors need to complement or work in tandem with them.
Color selection tip: A ceiling can make or break a color scheme.
While conventional wisdom says to paint your ceiling white and then leave it alone, that's not always the best advice if you want to add vibrance to a room. That said, take great care when opting to paint what is typically the largest uninterrupted space in your house.

Different colors and paint schemes create different effects when added to a ceiling — you can make a room soar or make it feel cramped within a few shades. Also, account for the type of ceiling in a room. Luxury homes in Austin feature all types: beam, coffer, cove, slope, tray, vaulted or cathedral, or the standard flat.

Even if you don't paint the ceiling (or only paint it white), remember that it does have a role to play in shaping the look and feel of your home.
Test your theories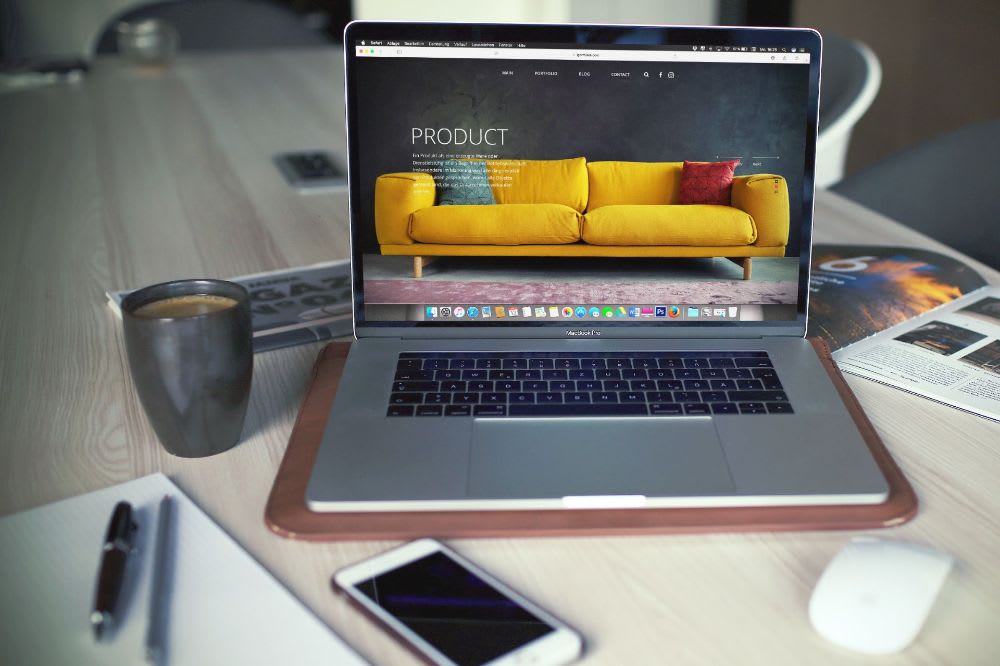 Too many homeowners often rely solely on online color apps or a designer's mock-up when choosing their paint colors. They never set foot in their local paint or hardware store until it's time to purchase the paint colors and supplies. Although those
digital applications are a great starting point
, we suggest visiting your local paint expert much earlier in the process.
Stand-alone paint stores such as Sherwin-Williams are a treasure trove of resources, featuring color wheels and fans, expert advice, and the opportunity to grab actual paint samples. Your closest Lowe's or Home Depot also features extensive paint centers, and you're not necessarily limited to one paint brand. A critical consideration as even a neutral gray tone varies between Sherwin-Williams and Benjamin Moore.
When you procure those samples, don't be shy about streaking your walls with multiple test colors to gauge potential winners and losers. This process is informative, including whether colors appear the same on a wall as in the can or on a swatch. You also gain a clearer picture of how a color will interact with your space and if you should move up or down a shade and go with an entirely different color.
Dial-in the specifics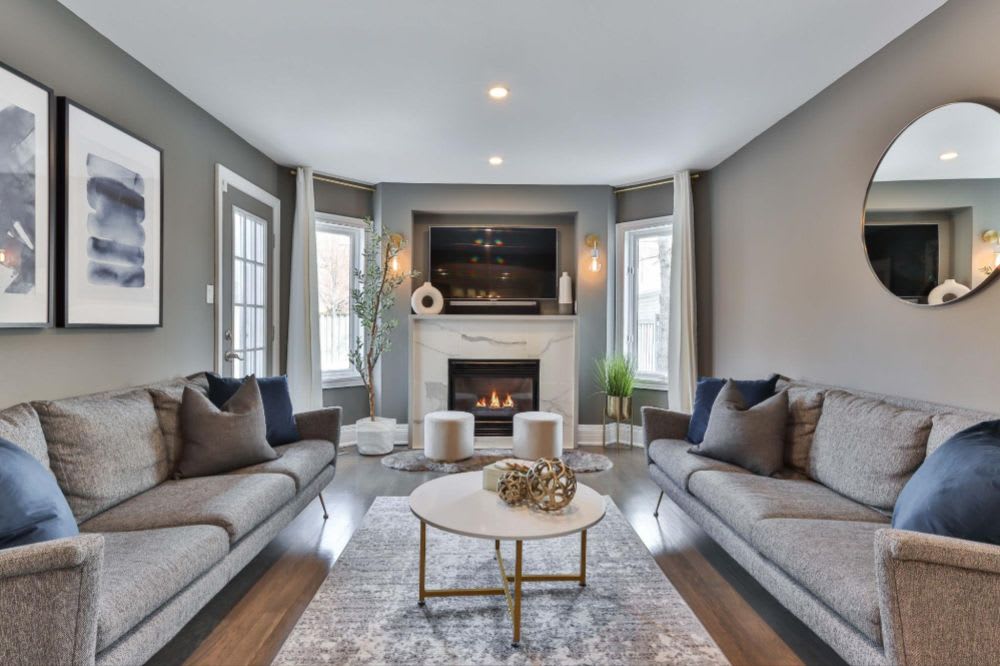 Finally, regardless of which color or brand of paint you choose, factor in the type of finish you want to show up on your walls. Also referred to as the paint's sheen, the finish you select dictates how much light the color reflects and its overall durability.
The five types of finishes include:
High gloss: the most durable finish also reflects the most light and is ideal for kitchens, bathrooms, and trim
Semi-gloss: similar to high gloss, with high durability and a slightly duller sheen
Satin: carries a soft smoothness that adds brilliance to a family room or other high-traffic areas; easy to clean but requires a careful application to avoid imperfections
Eggshell: name is indicative of its lack of reflectivity or luster; great for low-traffic areas such as living or formal dining rooms
Flat: also referred to as a matte finish, it will absorb light and hide imperfections but is challenging to clean; best used in primary or guest bedrooms with little to no traffic
From off-the-shelf options to mixing your own shades, pay attention to the needs of your home when refining your palette. Color selection is as precise as you want to make it, but the more time and care you devote to your efforts, the closer you'll get to covering the walls of your Austin home with the perfect color.
Ready to work with Kumara Wilcoxon?