Lake Austin is found along the lower end of the Colorado River and is one of the highlights of the hip, diverse city of Austin, Texas.

The man-made reservoir comprises almost 1,600 acres and dates back to 1890, although it has been through some changes, including a new name (it was formerly Lake McDonald) in the years since. The current reservoir has been open since 1939.

If you enjoy recreation, a fishing and boating paradise among Lake Austin houses could be just the right place to put down long-term roots.

Of course, if you're in the market for Lake Austin real estate, it will be imperative to know what high-end amenities the area offers before you make your move.
Lake Austin Spa Resort
A must on any Lake Austin to-do list is a visit to the
Lake Austin Spa Resort
, the epitome of luxury that Conde Nast Traveler named the third-most-popular spa resort in the United States.
Amenities include two outdoor heated pools with cabanas, three gourmet meals a day, room service options, access to a wide range of water sports equipment (including paddleboards and kayaks), and indulgent spa facials. The spa uses some of the rarest, most meticulously sourced ingredients from around the globe.
Private workouts and wellness activities in and around the water are meant to rejuvenate both mind and body.
Marine biologist
Wallace J. Nichols
says spending time around the water is essential to our well-being. Lake Austin Spa Resort is one of the most luxurious ways on Lake Austin to make that happen.
Lake Austin guided boat tours
Nothing is more relaxing than being on the water, watching the sun turn the water's surface into diamonds during the day or causing it to shimmer in shades of pink and gold as the sun begins to set, dipping below the tree line.
Any troubles of the day simply wash away with the lapping of the water's waves while taking a 22-mile tour around one of Austin's most entertaining waterways and home to rows of gorgeous Lake Austin houses.
This
guided boat tour
offers intimate, small boat tours that allow you and your group to relax and enjoy the water on your own for several hours, with a captain as your guide. Beverages of any type are BYOB, so pop some Dom Perignon and enjoy the ride.
Take a fun class
The Austin Department of Parks and Recreation offers classes on Lake Austin, ranging from kayaking to swimming, each providing an excellent opportunity to take advantage of the water's restorative, refreshing nature.

While many park department classes are offered outside of Lake Austin, several courses will help you know the neighborhood should you consider a Lake Austin house for your home — and possibly make some new friends as you learn.
Take to the water on skis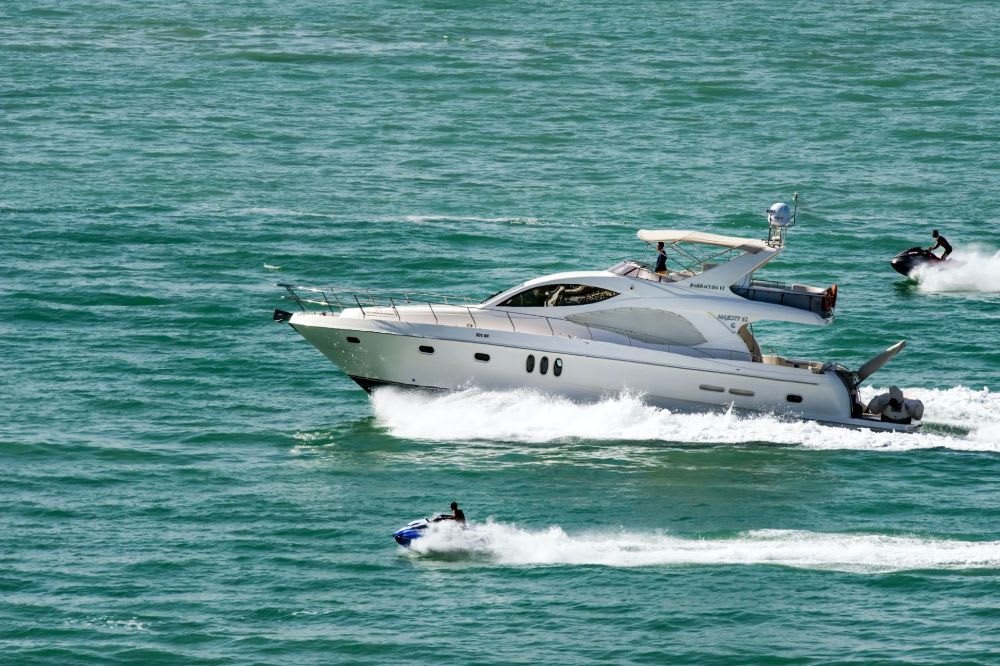 Because of its expansive acreage, Lake Austin is ideal for water skiing, and
Water Ski Lake Austin
offers hands-on instruction suitable for beginners and experts alike.
In addition to various water ski classes (slalom, barefoot, wakeboarding, etc.), Water Ski Lake Austin provides tubing and knee boarding classes, so there is something available for anyone, no matter their physical strength or abilities.
Suppose you're planning on making a stay of it. In that case, Lake Austin Cottage has high-end accommodations available so you can rest and relax in luxurious comfort after an exhilarating, exhausting day spent on the water.
Visit Covert Park
One of Austin's most popular parks, Covert Park features magnificent Mount Bonnell, which overlooks Lake Austin. After a brief trek up the park's hiking trail, you can enjoy a gorgeous view of Lake Austin and the surrounding area. Mount Bonnell is one of the highest points in Austin, so it will give visitors an excellent look at some of the exquisite Lake Austin houses that make the region so unique.
A Weird Tour? Why Not?
While not on Lake Austin, just 22 miles away, you can find the
Museum of the Weird
. It is a site containing myriad oddities, including documentation about Bigfoot and the Loch Ness Monster, shrunken heads, and other offbeat attractions.
The museum features a prototype of one of five Cottingley Fairies photographs, "Frances and the Fairy Ring." The photo was taken by two British cousins in the early 1900s; they waited almost 80 years before admitting that four of the five shots were fake. Still, they were so popular that they attracted the attention of Sir Arthur Conan Doyle, author of the "Sherlock Holmes" series, so even a fake photo is worth a visit to the museum.
Hunt for a house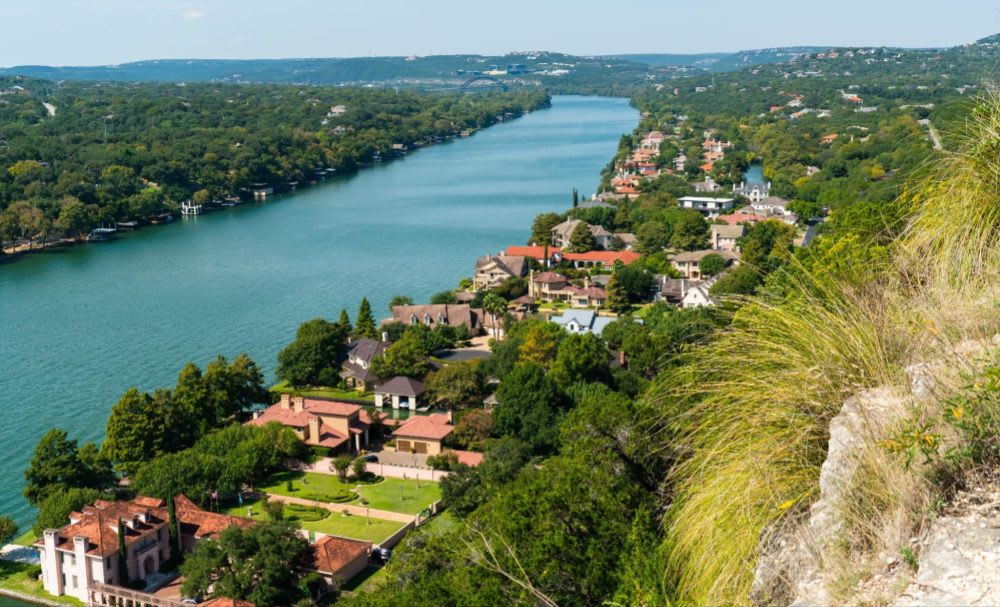 Photo courtesy of Shutterstock
Because of the lake Austin reservoir's beauty, Lake Austin houses are designed with luxury in mind. They feature outdoor kitchens and bars, expansive open spaces, spa-inspired baths, and many more amenities. You might even find large-scale decks and boathouses.
Lake Austin real estate is high-end with gorgeous waterfront views, but Lake Austin houses range from contemporary to more rustic, with a distinct resort-inspired appeal, so no matter the type of home you might be looking for, you're likely to find it on the lovely Lake Austin.
If you are looking for a real estate agent with experience in Lake Austin and downtown Austin real estate, consider one who puts clients' needs first. Kumara Wilcoxon routinely goes above and beyond to find the right home to meet each client's needs — and land the best possible price on a property for sale.
Given the exclusive nature of Lake Austin living, all your goals are within reach with the right agent. When you're ready to take the next step, call
Kumara Wilcoxon
for expert guidance. The top producer company-wide for Kuper Sotheby's, Kumara leverages connections within the top 1% of the industry, providing clients like you with access to the most coveted properties.
Drop Kumara a line
today.