If you're in the market for Austin real estate, you must find a real estate agent who puts you first. You should feel confident that you hired the right person to represent you as you navigate the housing market, searching for one of the many amazing Austin homes for sale. To shape a successful real estate career, an agency must realize its clients come first, always, and consistently. Only a handful of agents will understand your unique position. What does it take, then, to choose a realtor who will be the best partner? Read on to find out.
You know what you like
The thing about the most luxurious properties, especially some elite Austin homes for sale, is that many never make it to the market. Your
real estate agent
should have the proper connections. Most high-end agencies — made up of top sellers for years running — will know about properties that are right for you long before many of the other agents in Austin. When it comes to real estate, your agent's connections might be just as important as the location of a property, if not more so.
Honesty is vital
To feel comfortable entering the ever-changing real estate market, you need an honest real estate agent — one who will guide you through the entire process and be open and forthright with you if anything isn't perfect about a property you might covet. A good realtor understands the art of negotiation when working with Austin real estate and can use those skills to help bring down the price of the house of your dreams, never letting on how eager you are to make it your own. According to
one prominent real estate website
, it's just as important to feel comfortable after meeting your real estate agent as it is during a great job interview. You should treat finding the right agent as such. A common suggestion is to meet with at least three different agents, asking each of them numerous of the same questions, so you can get an accurate understanding of what each agent has to offer before making a decision.
The right question could lead to your dream home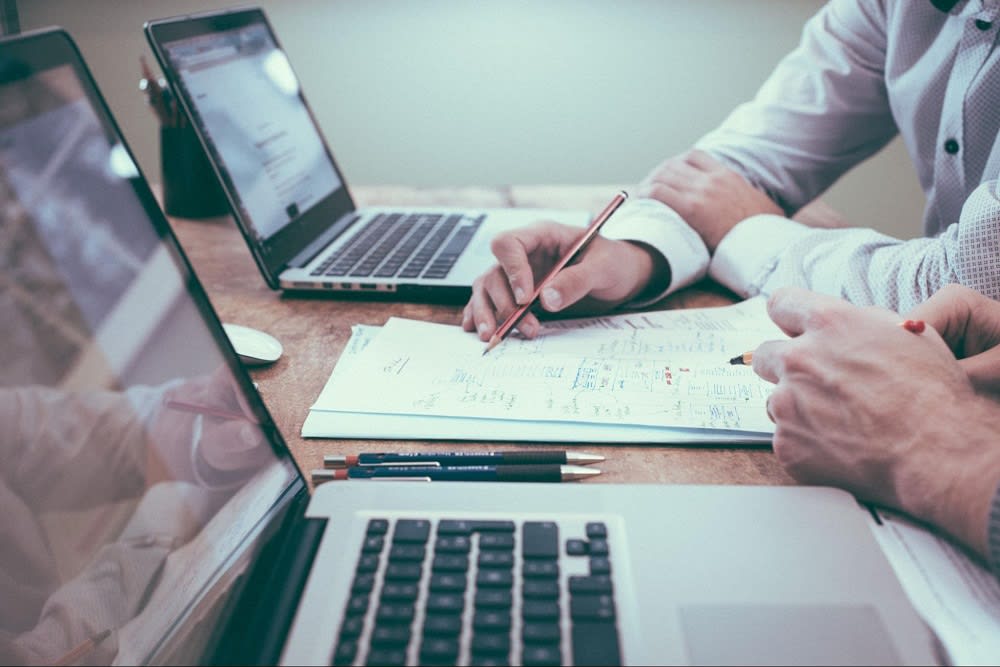 If you are ready to see what's available on the market, the right agent for you should be able to find a selection of homes that are of interest to you. You must ask the right questions to find the connection that can get you to your dream home.


What area of real estate is your specialty? Whether buying or selling, you need an agent who understands luxury real estate and knows when a gem of a place becomes available — someone who will wait for a reasonable offer rather than come to you with an obscenely low bid.

How long have you been in real estate? The right agent will be passionate about their answer to this question and be excited to tell stories about their career over the years. They'll describe the great homes they've seen and the architectural styles they love. Without that sense of drive or motivation, that agent is likely not invested enough to effectively market Austin homes for sale.

How long have you lived in Austin? An agent familiar with the community will know what attractions will interest you. They'll direct you to the ideal neighborhoods that will provide you with the inspiration you need to begin seeking your dream Texas abode.
What to know if you're selling
The right agent will understand how to get the most out of your Austin home for sale, and staging is an important part of the sales process. Ask if your real estate agent can stage your home to give it an understated but make-it-your-own style that will help potential buyers picture their own dream space in the making. Knowing if your agent works with sellers — and has good relationships with high-end agents who specialize in buyers — can help ensure that the right buyers and offers are part of your Austin real estate selling experience. A good agent will also have a stellar marketing plan to sell your home quickly for a great price if it doesn't have a list of ready buyers.
A great agent saves you time and money
While you can scour the market, looking for luxury homes in Austin that look suitable to your needs, you need to remember those days when apartments sounded great in the classifieds, too, only for you to show up and find out the second bedroom was actually a closet. Advertising shows homes at their best, and your agent will know how certain homes don't meet your dream-home status. They'll show you only the perfect properties: ones that meet your rightfully rigorous expectations.
Your agent makes your home inspection a priority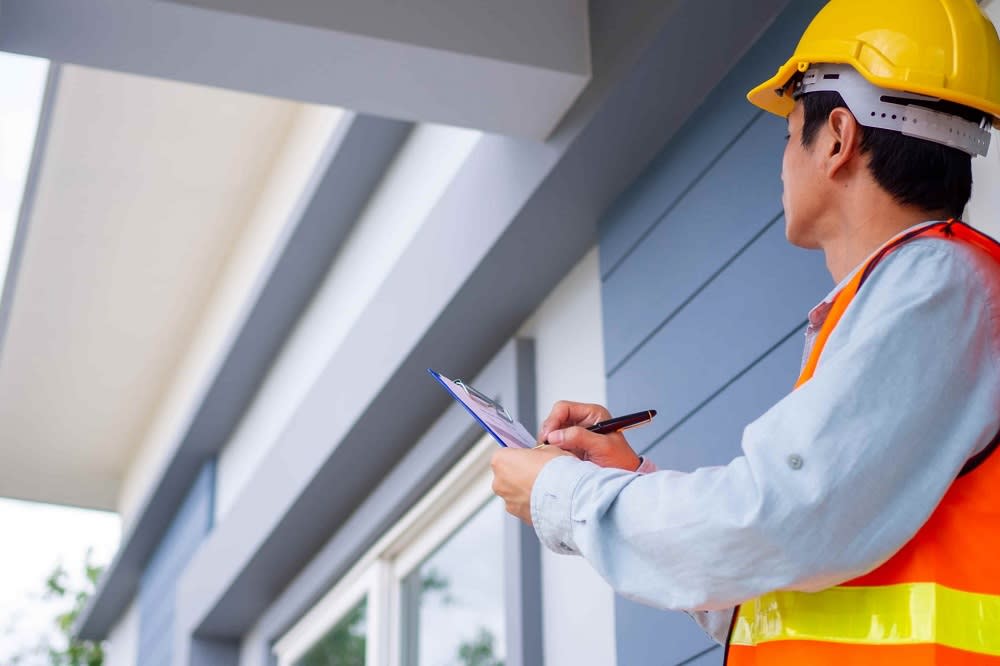 A good agent will thoroughly understand Austin real estate and advise you on home inspectors who are experts on luxury properties with reputations that precede them.

A dedicated agent will dust aside powder and fluff, ensuring that the reports that come back from an inspection are accurate, and let you know what issues might be negotiable in a sale and which ones should have clauses promising to repair if you're a seller.
Work with Kumara Wilcoxon
Are you ready to start the buying or selling process? Before you take another step, reach out to experienced Austin real estate agent
Kumara Wilcoxon
for expert guidance.