Are you thinking of buying a home in Austin, TX? It's a considerable investment, and you want to ensure you get the best out of it. Sometimes it gets overwhelming, especially if it's your first time buying a home.

For starters, Austin has a thriving economy and recreational opportunities making it one of the most desirable places to live in the US. The place is a haven for music lovers, outdoor enthusiasts, and well-educated millennials. So whether you want to raise a family, invest in a real estate market, or start a business, Austin is your ideal destination.
Before buying a house in
Austin, TX
, you need to consider the unique elements in the Austin real estate market. Here's a complete guide to making your Austin home buying decision an exemplary long-term financial move.
What is your budget?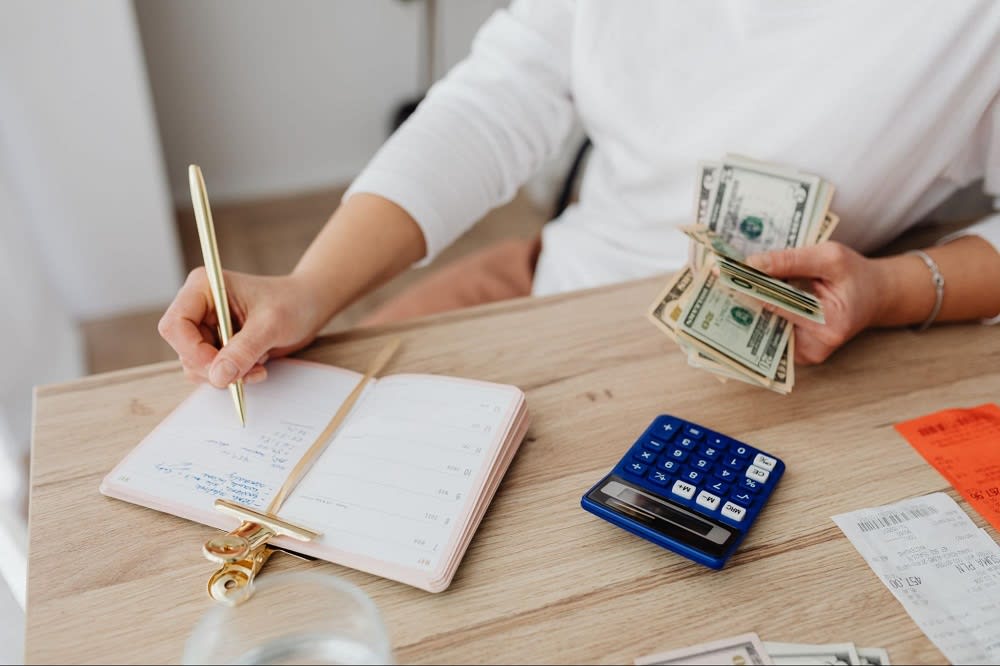 How much money can you afford to spend on your dream house? Before you go house hunting in Austin, TX, you want to have a budget in mind. The good thing is there's a home for every budget.

Ideally, your budget will depend on your income, credit score, and debt. And even if money isn't an issue, you want to track all the costs and spending.

Your budget should cover earnest money, down payments, closing costs, and other unexpected expenses, during and after the process. Additionally, you need to take note of property taxes, insurance policies, mortgage, and closing costs. Try to be realistic when setting your budget.
Evaluate your mortgage options
How much have you saved to buy a new home in Austin, TX? If you haven't, how are you financing your budget? You'll need to evaluate your mortgage options when considering buying a new home.

Various loan programs can be customized to suit your needs. Here are some steps to take;
Check your credit
Your credit score is a significant element in determining your mortgage terms. If you have a lower credit score, you might want to delay your home buying while raising it to the required score. Consequently, you'll incur high-interest rates, or your mortgage request might be rejected. Cleaning up some errors in your credit might help you improve your mortgage terms.
Find a lender
You'll need to pick a lender depending on your home buying needs. You might consider a national mortgage company, a major financial institution, or your bank.

Review terms from different lenders and pick one that offers suitable options. You can also check local lenders in the area around Austin. Recommendations from family and friends will help you find the right lender in Austin.
Get pre-approved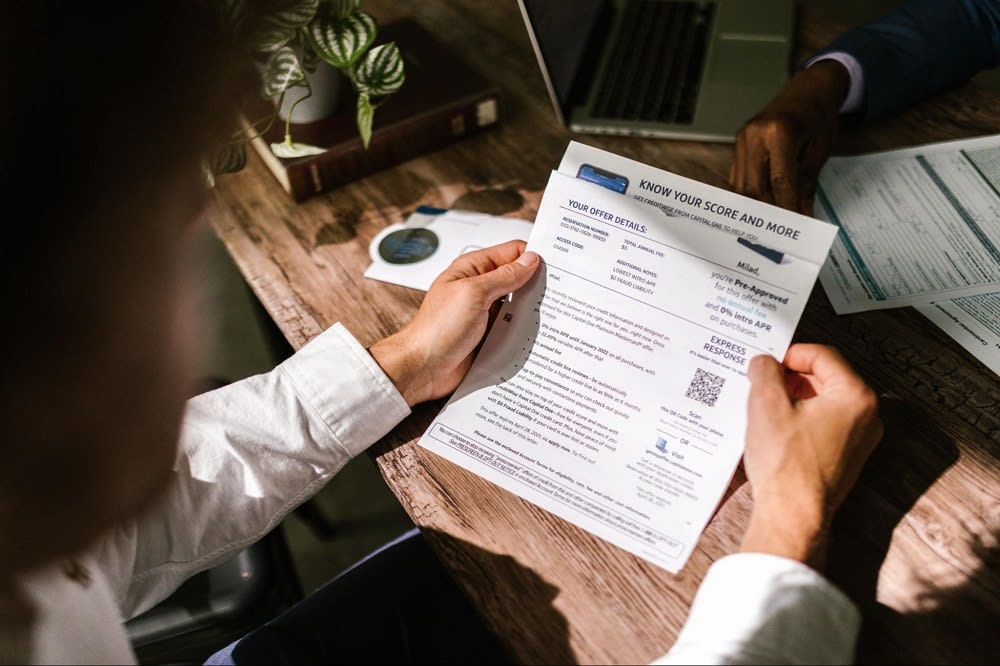 Once you find an ideal lender, you'll need to get pre-approved for a mortgage loan. Pre-approval lets you know how much the lender is willing to give you in the form of a mortgage loan.
Before pre-approval, the lender will review your finances, analyze your debt and check your credit score. In addition, a good lender should let you know your mortgage options during pre-approval.
Moreover, getting pre-approved for a mortgage loan proves to
home sellers
that you're a serious home buyer.
Finding your ideal home in Austin, TX
Now that you've already figured out a way to finance your new home, it's time to find one that suits your needs, lifestyle, and budget. The process will be thrilling, but you want to maintain your focus on your unique needs and avoid potential pitfalls.

Start by evaluating your needs. What do you want your dream home to look like? What amenities do you want your new home to have?

You want to start with essential factors like house size, amenities, neighborhood characteristics, and proximity to businesses and schools.

Ideally, you should create a checklist of "must-haves," "nice-to-haves," and "dream features." Use the checklist to evaluate every home listed for sale in Austin, TX. A checklist will help you maintain focus and keep your priorities straight during your house hunt.

Your checklist should include things like:
Home features
Layout
Number of bedrooms
Room size
Flooring
Basement and attic
Kitchen and bathroom amenities
Light fixtures
Cable and internet hookups
Exterior appearance
Outdoor space
Neighborhood
Traffic and parking
Safety
Public transportation
Hospitals, fire stations, and police stations
Parks and recreation
School system
Distance from work and commute time
Shops, supermarkets, and restaurants
Common space
Playgrounds
Landscaping and gardening
Lobby and hallways
Pool and gym areas
Additionally, feel free to add any features to your checklist. Note that some homes will have all features you like but lack must-have features. So, you'll need to make tough decisions when choosing a home in Austin.
Making an offer on a home in Austin, TX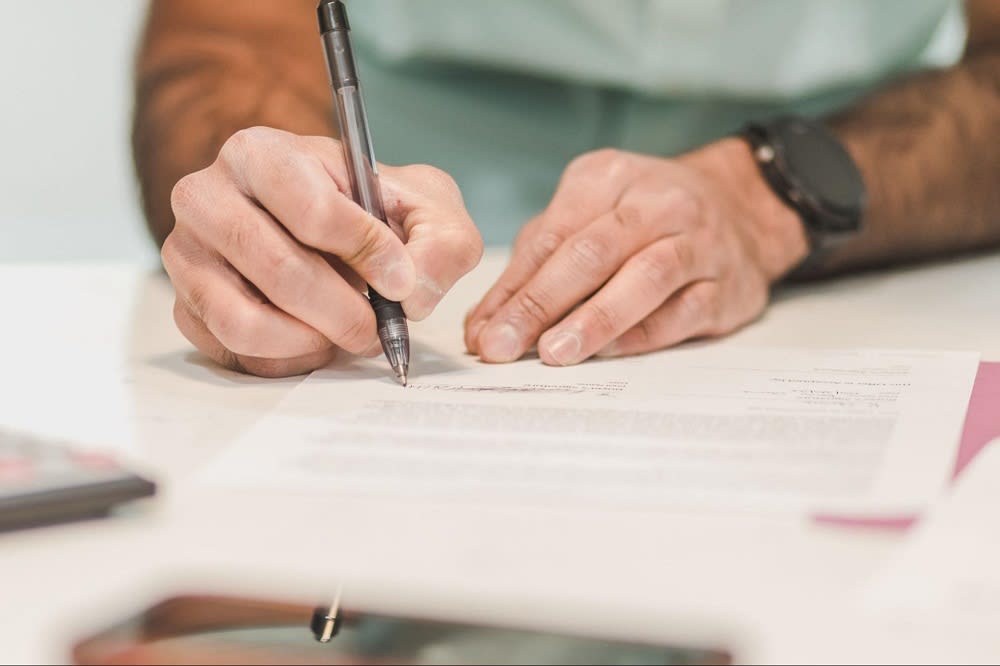 This is among the most monumental moments in the home buying process. Here is how to make an offer on a house in Austin:


Pick a starting price and make a written offer — base this on your needs and budget
The seller/owner will have three choices: accept, counter or decline the offer.
If your offer is accepted, you'll be under contract
If the seller counteroffers, you'll have two choices —accept or make a new offer. This process can go back and forth until you all agree on a particular offer.
If the seller declines your offer, you'll have two choices— make a new offer or look for another home.
Direct purchase vs. real estate agent
You can choose to go solo or use an Austin real estate agent to complete your home buying process. Each has benefits and downsides. Therefore, consider the pros of direct purchase vs. working with a real estate agent as you look for your new home in Austin.

For instance, you won't have to pay agent fees when buying a house directly from the seller. Additionally, if you have exceptional negotiation skills, you might close a good deal with the owner without involving a real estate agent.

However, direct sellers often lack the experience to sell homes in Austin. This makes the home buying process more complicated without a real estate agent. Additionally, you won't have the sound legal advice of a real estate agent when you buy directly from the seller.
Why you should work with a real estate agent
It's always wise to work with Kumara Wilcoxon realtors with knowledge and experience in the local market. For instance, when buying a house in Austin, find a real estate agent who understands
Austin's real estate market
.
Additionally, working with an agent saves your time. You want to find a real estate agent in Austin whom you can trust — one that doesn't pressure you to buy a particular home.
A real estate agent will help you get the most for your budget. They know when a home is priced too high, too well, or too low. And the best part is that a real estate agent will help you find your dream home in Austin within a reasonable budget.
A real estate agent will also handle all the paperwork associated with buying a home in Austin. As a result, you won't have to worry about deeds, transfer tax declarations, bill of sale, affidavit of title, and written offers.
Furthermore, real estate agents have better access to homes in Austin and surrounding areas. They understand the market and can take you to homes that haven't been listed for sale.
Closing on your new home in Austin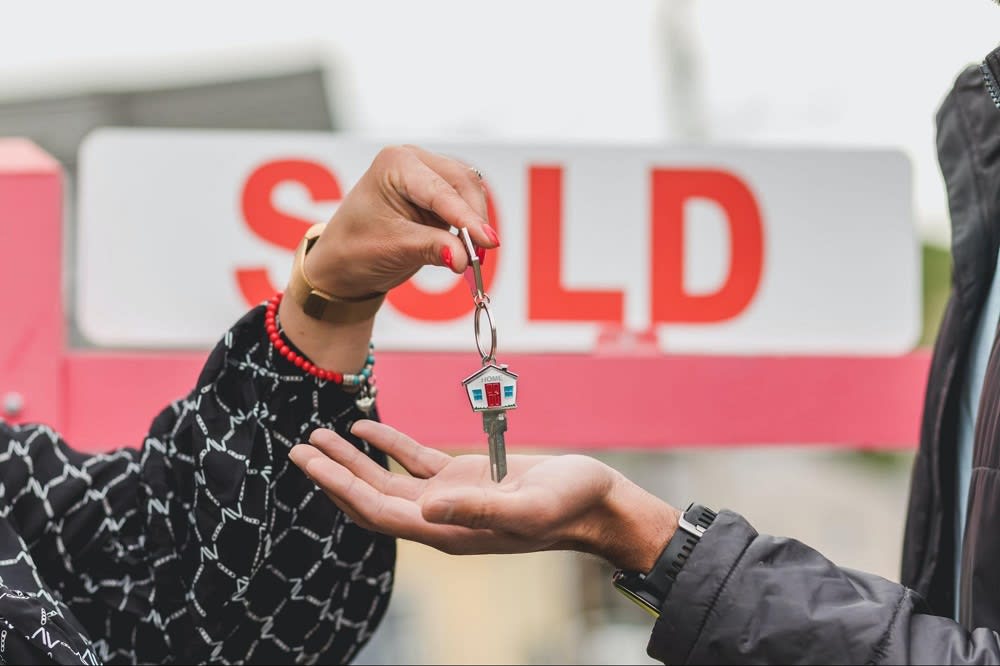 On closing day, you'll have a chance to walk through your new home with your realtor, ensuring that it's in line with the approval. This is your last chance to spot any previously unidentified damage.

The final step is to meet with your real estate attorney to conclude the final paperwork. You'll need to provide the remainder of the downpayment and the closing costs before signing the final paperwork.

Once you make all the payments and sign the required paperwork, the attorney will hand over the keys to your new home, and you'll be the new owner.
Things to avoid when buying a home in Austin, TX
You should avoid common mistakes when searching or buying a home, especially if you're doing it solo. We understand buying your first home can be exciting, and you can jump into it without much thought. Here are some mistakes to avoid;
Searching for a home before getting preapproved
Without a preapproval letter from your lender, many sellers won't take you seriously, especially in a competitive market like Austin, TX. Consequently, you could lose your dream home simply because buyers don't trust you.
Skipping inspection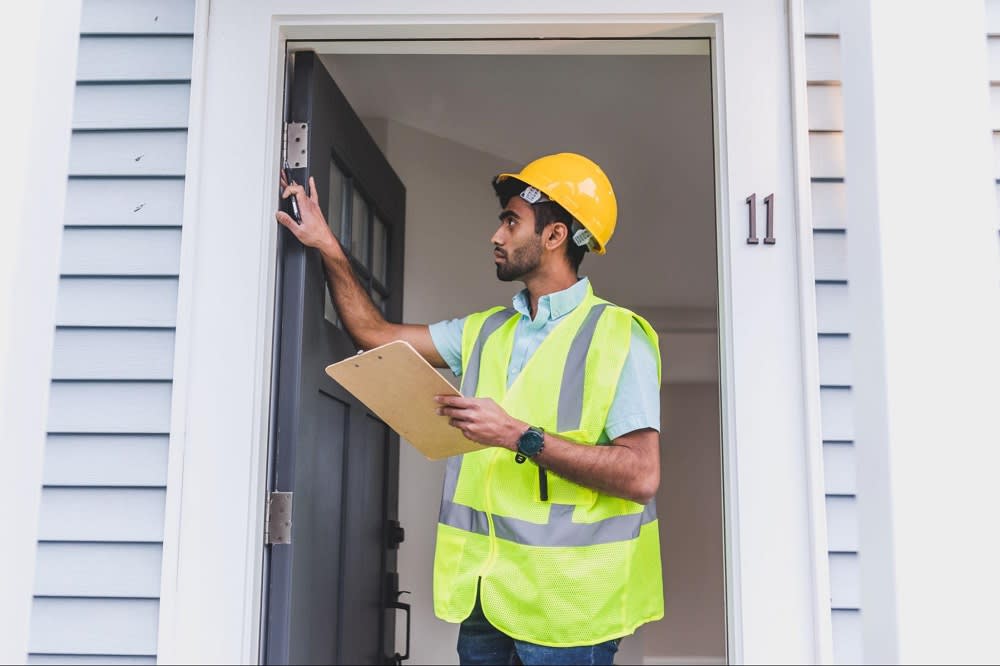 Relinquishing a home inspection can be costly in the home buying process. You risk paying for unforeseen
repairs and fixing the entire home
. Therefore, inspecting the new house before closing on a deal is essential.
Going solo
While you can successfully buy a new home in Austin, TX, on your home, working with Kumara Wilcoxon real estate agent comes with numerous benefits. Real estate agents have the experience, expertise, and skills to help you find your dream house.
Final Thoughts
Buying a new house is a thrilling experience. However, you want to make sure the home buying process is smooth. So, first, ensure you understand the local real estate market before buying a home in Austin, TX. Also, get preapproval for mortgage loans before your house hunt.
Working with Kumara Wilcoxon Austin real estate agent can ease the burden, allowing you to find your dream home in Austin, TX.
Get in touch
with us to inquire about a property.